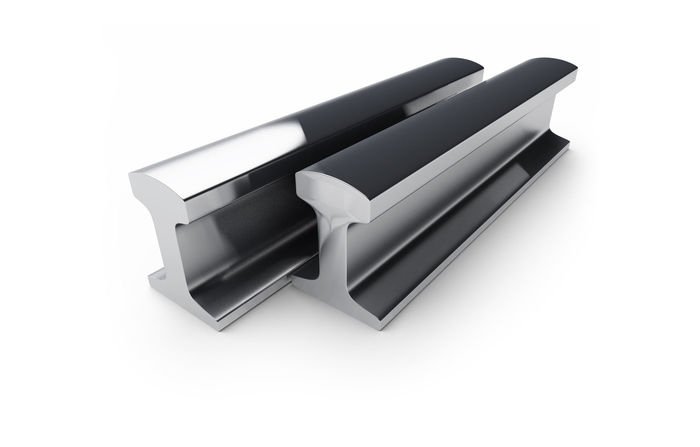 Luziesa can create artificial defects such as notches, side drilled holes and flat-bottomed holes in rails up to 18 m long, in our workshops or at your production facilities.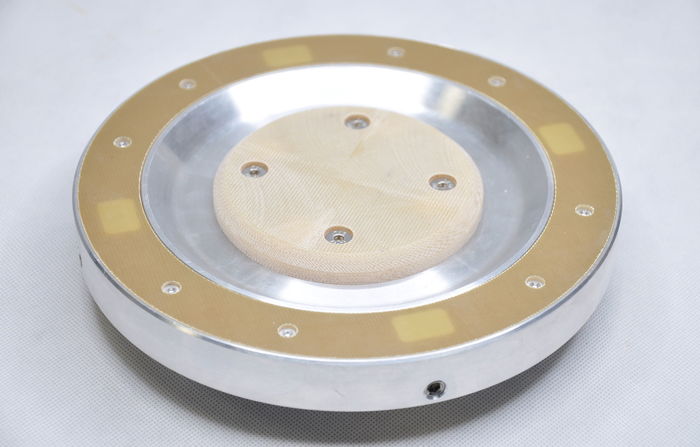 Rotating-disk sensors are used with mechanical rotation devices that operate at very high speed. These sensors use differential reflection coils for rail foot inspections.
Learn more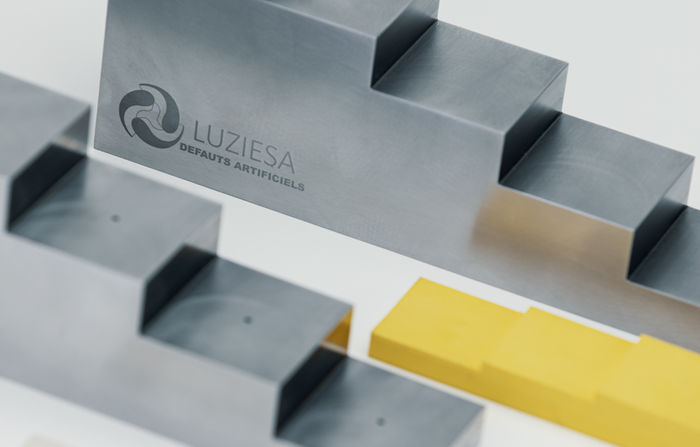 Calibration step blocks with artificial defects
US calibration block, fully configurable to suit your requirements. The number of steps, step dimensions, number of artificial defects and defect dimensions can all be custom-specified. Flat-bottomed hole: Ø0.4mm or larger. Calibration notch: mouth width of 0.1mm or larger.
Learn more