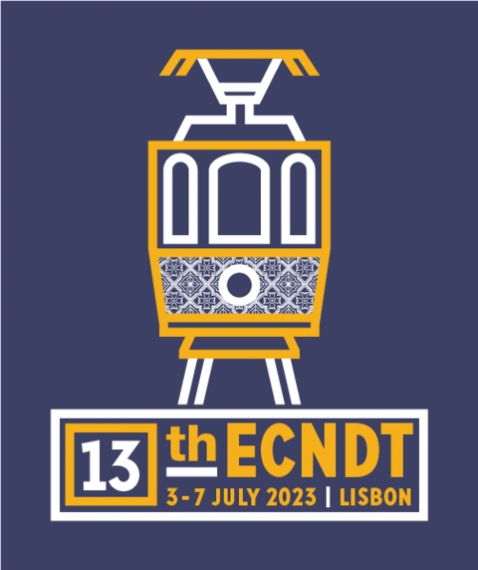 We are are pleased to welcom you on our booth N°92 from July, 3rd to July, 7th 2023 during ECNDT exhibition, Lisbon Portugal.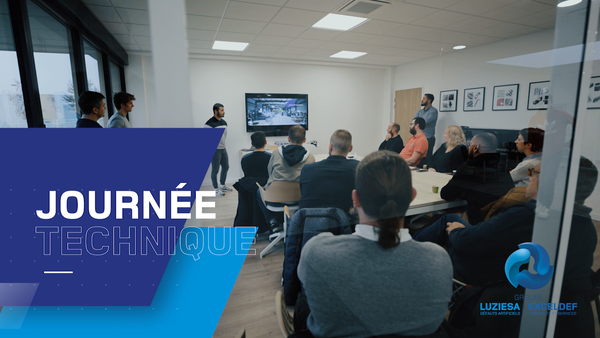 It's with a great pleasure to welcome EDF for a technical day organized with workshop.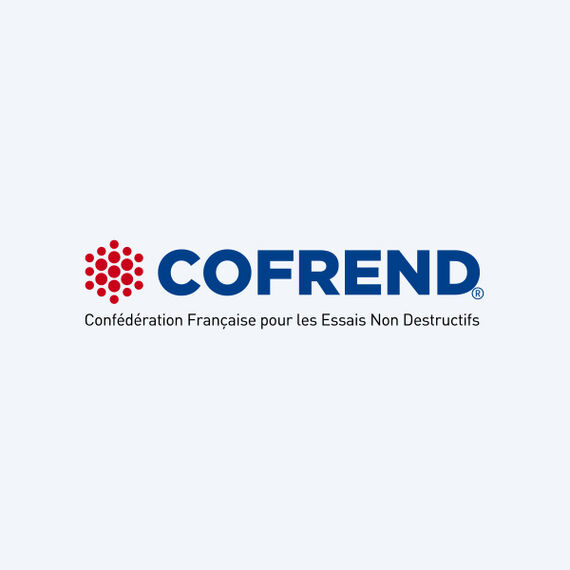 Drop by our booth at COFREND 2023, on 6-8 June 2023 in Marseille, France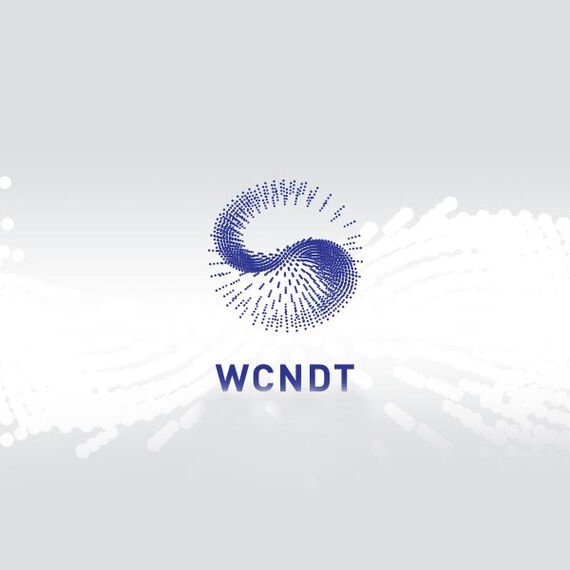 Please visit our booth on WCNDT South of Korea - May 27th to May 31st 2024
About us
Luziesa and Exceldef are major providers of non-destructive testing solutions for numerous industries, including nuclear power, steelmaking, petrochemicals, aviation, rail and defence.Luziesa has been the market leader since the 1960's, specialising in studying and forming artificial defects in reference blocks and qualification models for calibrating NDT operations. Exceldef supports this activity by designing, developing and manufacturing EC probes, near field probes, remote field probes, phase array probes and other devices to detect the detects created by Luziesa.