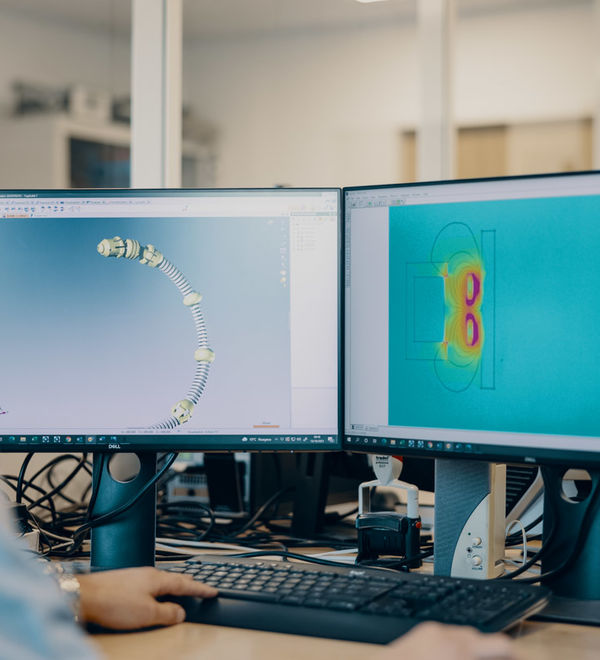 Design, engineering and development
Taking your statement of requirements or specifications as our starting point, we seek the most appropriate technical solution, considering the inspected material, the type of defect to be detected, the geometry of your parts and the eddy current testing equipment that you use. Exceldef's Research & Development laboratories are a constant source of innovation. Our personnel innovate to keep our customers successful, and to achieve our twin goals of anticipating emerging customer and industry requirements, and developing products that benefit from national and international expertise as well as our close relationships with academic research labs. We use proprietary design software to specify each sensing element (coil). Exceldef uses four TopSolid 3D design stations to produce the drawing sets for our eddy current testing probes and related mechanical systems.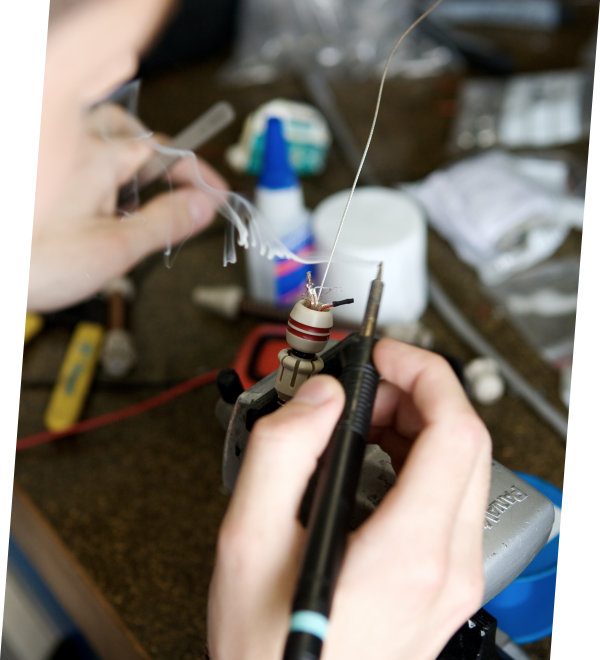 Coil manufacturing and EC probe, sensor and mechanical device assembly operations are carried out in-house. All machined parts are produced in Luziesa's workshops, giving us the necessary agility to respond quickly to design changes. Our products undergo mechanical and electrical approval procedures, including impedance and eddy current response tests. These tests (performed by a Level 2 certified operator) may be carried out in-house on one of our test beds, or alternatively, directly on-site, using commercial off-the-shelf equipment. We support customers by offering training and installation services not only for our probes, but also for the related mechanical systems, inspection chain and ECT equipment supplied by our partners.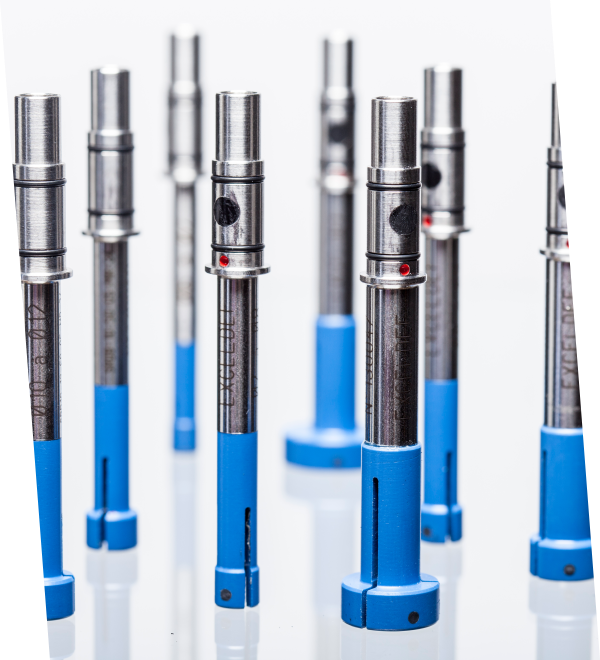 Once the prototype has been approved, a product can be mass-produced. Documentation including the engineering file, assembly procedure and monitoring records ensure that our products can be sustainably manufactured. Our mass production methods are innovative yet rigorous and dependable. We focus on quality and traceability at every stage. Regular capital investment means we can offer mass production with competitive lead times. This sustained investment policy ensures high quality of service for even the most complex products.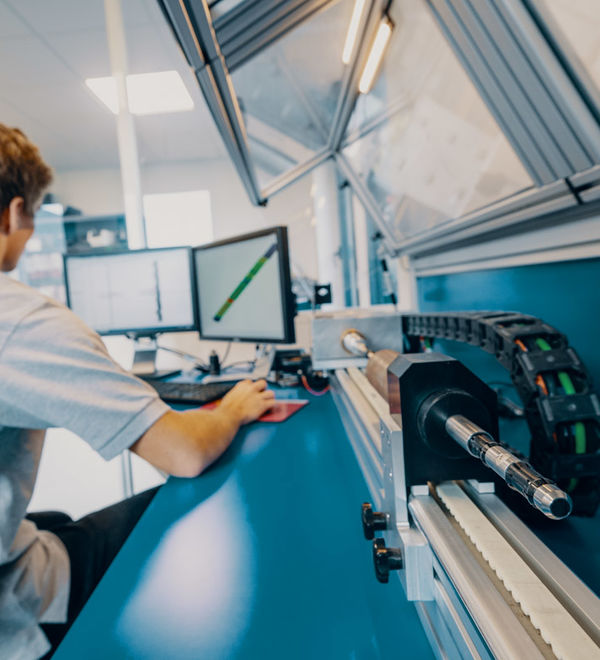 Acceptance/Final inspection
Each EC probe or related mechanical device that we manufacture is checked (in-house or by the customer) according to a precise, dedicated procedure. All dimensional and electrical characteristics are validated, along with the eddy current response profile. We conduct acceptance procedures for all our EC probes and sensors, using pre-existing calibration blocks or ones produced by Luziesa. If this final inspection is satisfactory, we issue an acceptance certificate, which is included with each supplied EC probe or sensor.