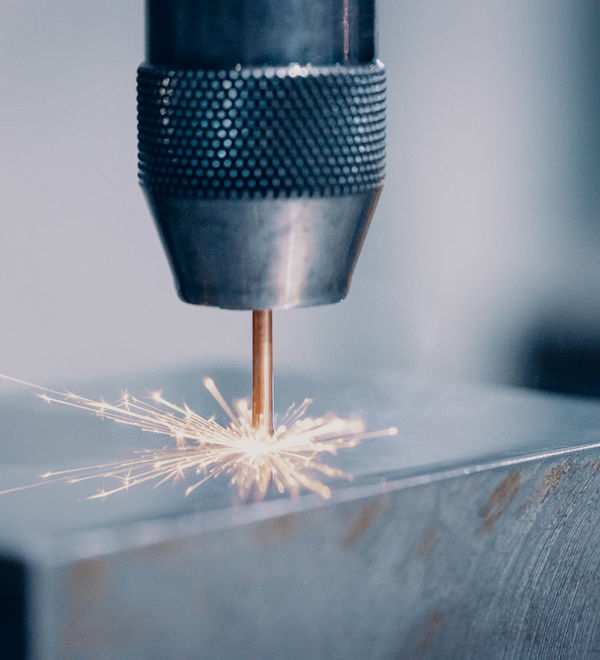 Luziesa
Luziesa designs and produces artificial defects in reference blocks, as well as qualification models for non-destructive test calibration purposes. Founded in the 1960s, Luziesa has grown steadily, providing an increasingly comprehensive range of services to all sectors that use non-destructive testing (NDT). Luziesa adapts to your specifications and upholds applicable standards. Luziesa's offering includes design services, certified material supplies, machining, welding, artificial defect fitting, and dimensional inspection.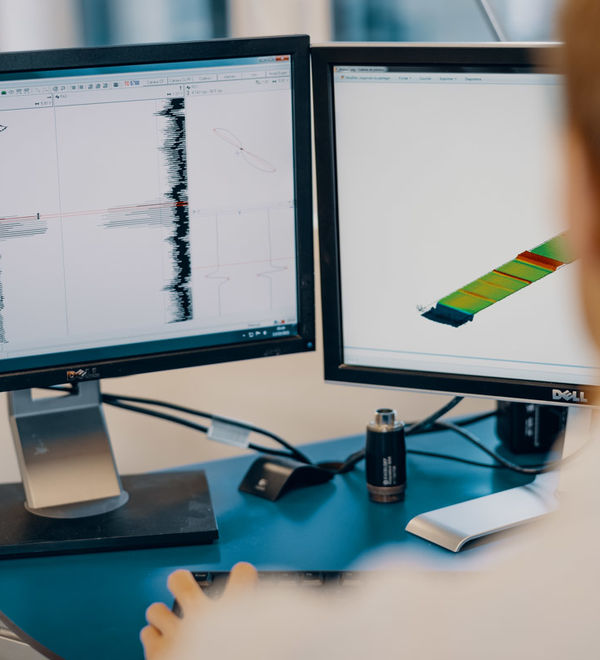 Exceldef
Exceldef, founded in 1997, designs and produces measurement and inspection tools for NDT, including  eddy current probes, remote field probes, near field probes, and ultrasound sensors suitable for inspection purposes. Our probes facilitate defect detection and characterisation. Exceldef also supplies a range of related mechanical systems to optimise the use of EC probes and inspection apparatus. In addition to the company's off-the-shelf range, Exceldef develops custom EC probes tailored to our customers' specific requirements and operating constraints.
Luziesa and Exceldef hold ISO 9001:2015 certification and are committed to a quality management process that ensures effective traceability of their products.