This category of probe is designed for inspecting industrially-produced tubes and bars. Our sensors can be equipped with interchangeable pads that centre probes on the production line. Two-part probes are available, allowing probes to be changed without stopping the production line. These probes are supplied in a range of diameters, and their operating frequency is optimised to suit the electrical and magnetic characteristics of the inspected parts.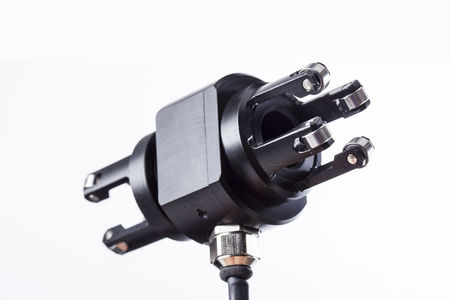 Custom-profile circling coils
Our custom coils are designed to precisely address the user's requirements. Parameters such as their profile, frequency, wear resistance and ease of replacement are optimised to maximise customer satisfaction.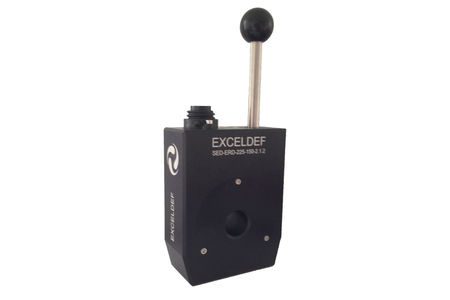 Standard-profile circling coils
Our in-line testing coils for wires, bars and seamless or welded tubes are designed to be easily integrated into inspection chains with or without magnetisation systems. The coil features a differential circuit to ensure that transverse cracks are detectable, even at extremely high testing speeds.